WET FELTED POT WORKSHOP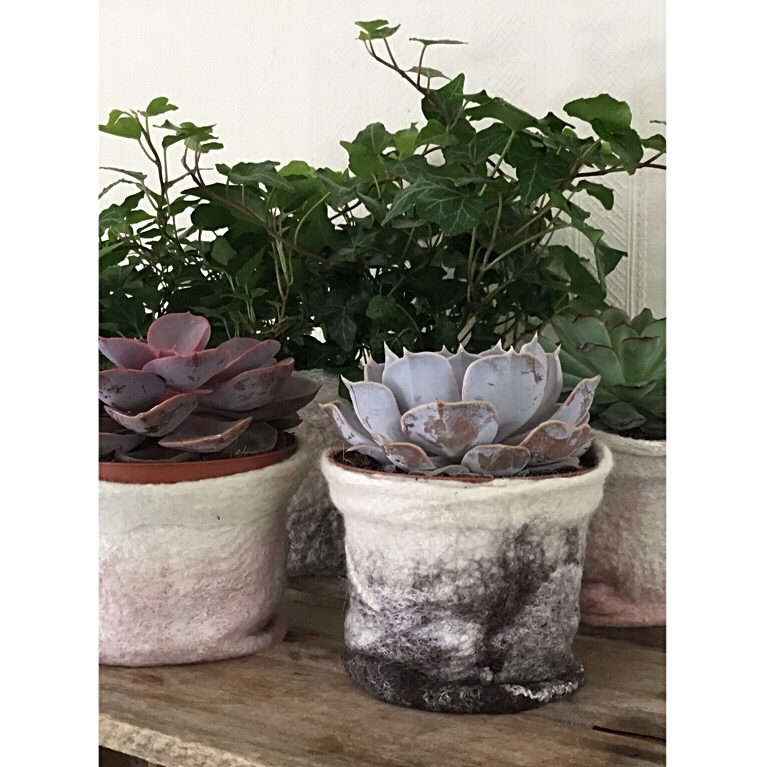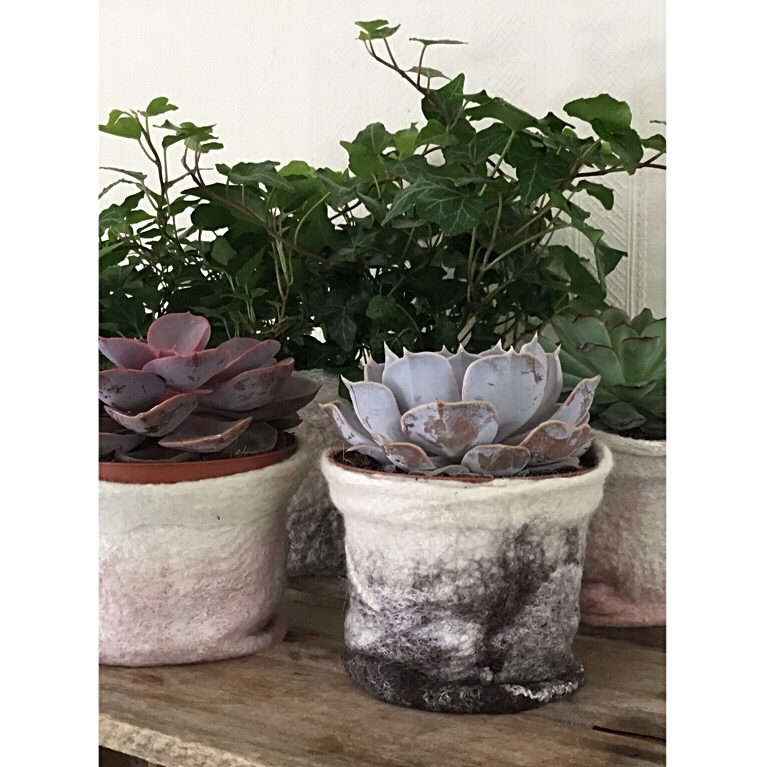 MAKE YOUR OWN WET FELTED POT WORKSHOP
If you have been curious about how to create exquisite gifts and modern home decor in a wet felting technique, this workshop is for you!
DESCRIPTION: You will be learning how to create a unique textile piece, a felted pot through the artisanal method of wet felting using a resist and the softest merino wool roving.
SKILL LEVEL: Confident beginner/ suitable for crafters.
DURATION: 2-2.5 hours
COST: £40 per person
LOCATION: FELT COLLAGE STUDIO
Together we will cover:
How to choose your raw wool / its thickness with your project in mind

How to mood board and plan out your project

How to balance your colour palette in choosing your main colours/ shades/tones in your project

How to tease out wool and balance the moisture in wet felting

How to control your project's thickness

How to build/ wet felt your pot using a resist

Troubleshooting, tips and ideas if something is going wrong

How to create your felt pot decor elements using silk and other natural fibres/ silk hankies

How to make your dry project stiffer at the end

How to take care of your pot afterwards

BOOKING REQUIRED. All material will be provided. I am delighted to share my passion for wet felting with you!